EZ Layover makes the most of your trips!
---
Travel just got EZ!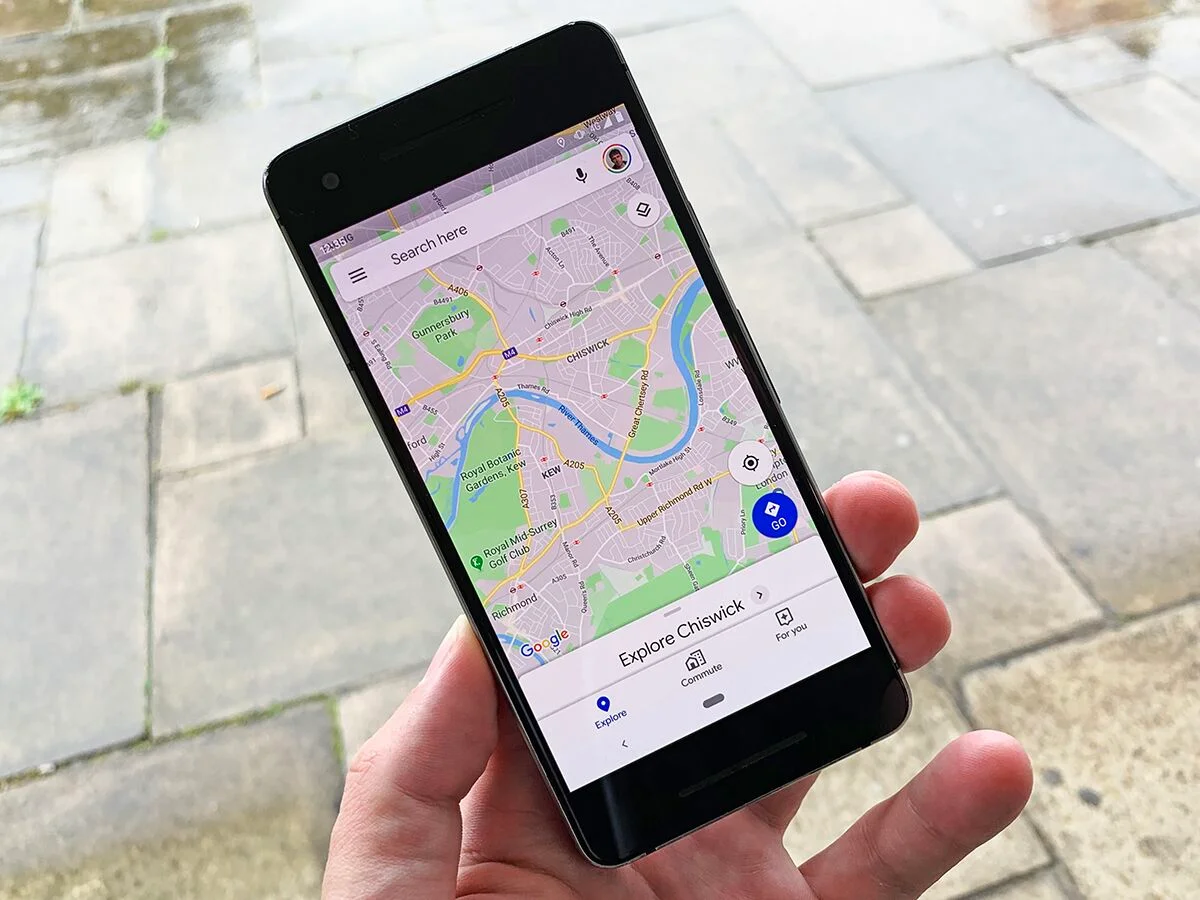 Explore whats around you
Use the in app Google map to find your next destination.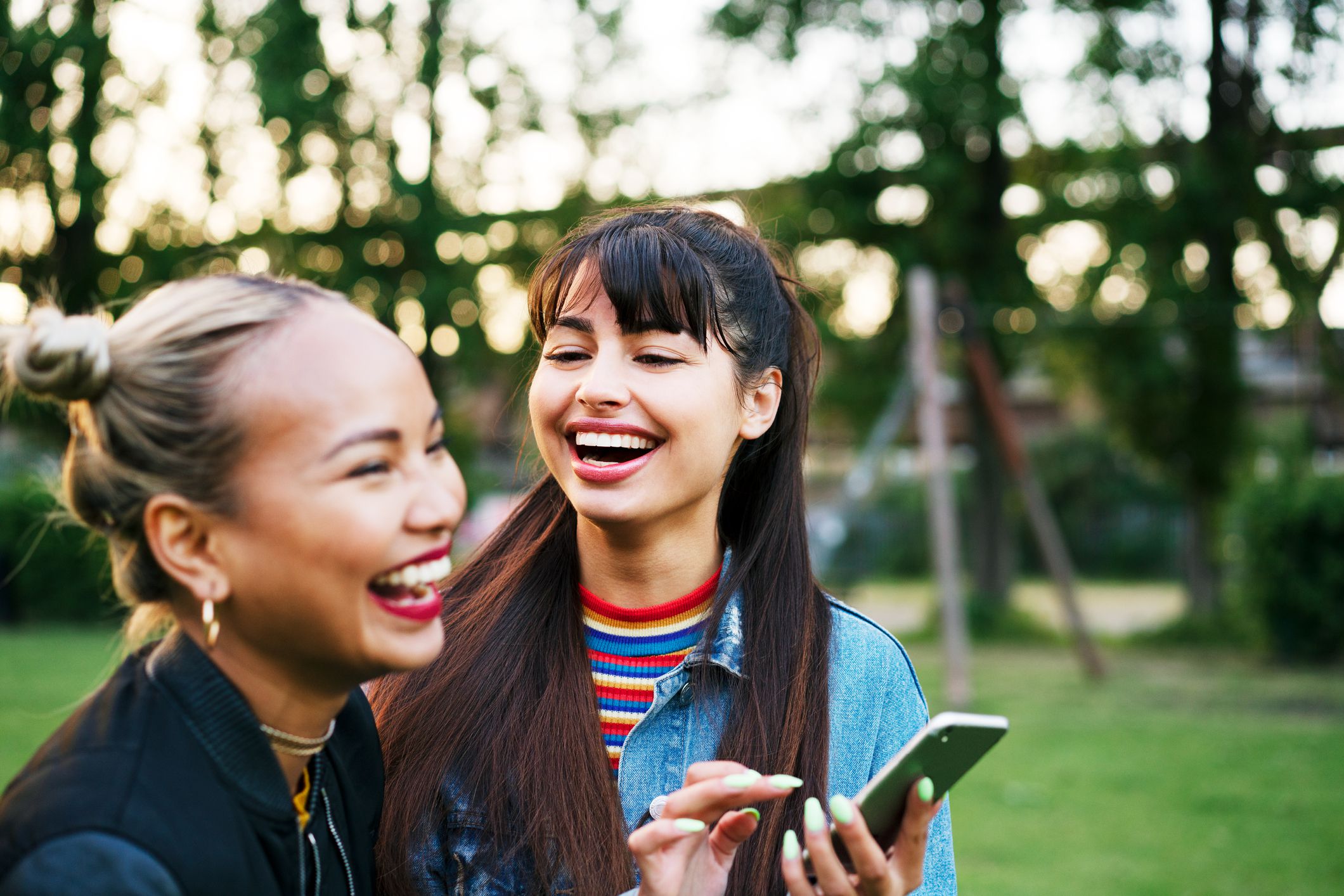 Connect with friends
Use Friend Finder to locate your friends for your next meet up.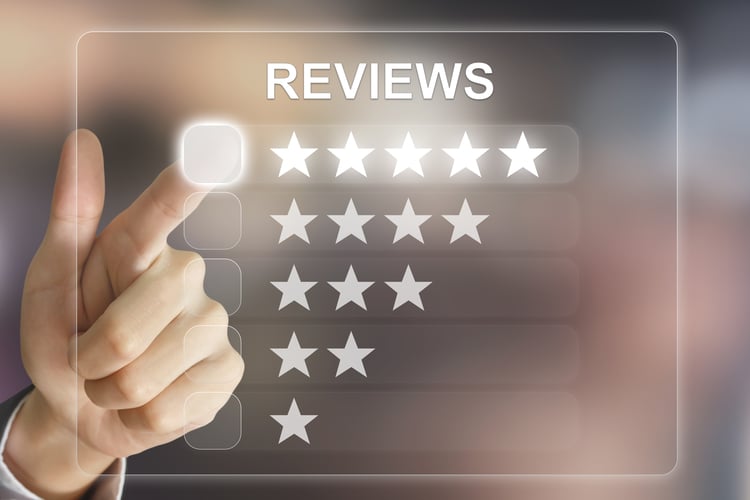 Rate and review
Use EZ layover to review each place you go and share it with your friends and family.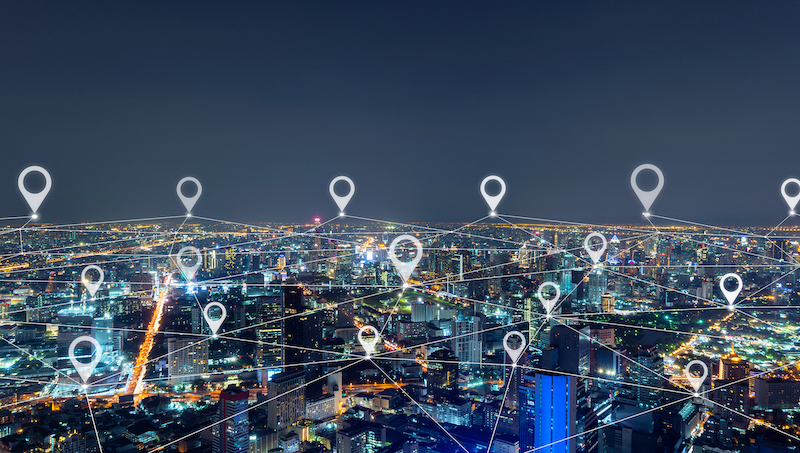 Contact Us
Are you having a problem, got a suggestion for how we can make the EZ Layover experience better, please let us know.